HuffPost may receive a share from purchases made via links on this page. Prices and availability subject to change.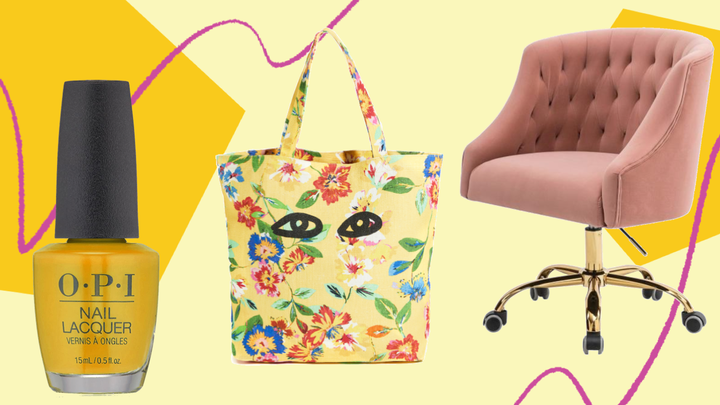 "Would Recommend" — a monthly collection of our shopping editors' favorite finds on the internet, brought to you by HuffPost Finds.
You might have your eye on a quarantine purchase, whether you're looking for cotton sheets on Amazon to catch some Z's, a kid-friendly meal kit that the entire family will love or a matching activewear set now that athleisure has become one of the biggest quarantine trends.
Here at HuffPost Finds, our shopping editors shop a lot, searching through the internet for the best finds that, well, we can find. This month, we found sexy face shields (yes, they exist!), weekender bags with wheels for road trips and uh, underwear subscription services … because you never know.
While we were shopping for you, our readers, we couldn't help but check out some of our carts, too. Our favorite finds of the month make it here, to our "Would Recommend" series, where we tell you why we love them.
In July, our editors were obsessed with a rattan crossbody bag that's been complimented tons of times, an affordable under-eye concealer for a drop of dewiness and pretty face masks that make everything seem less scary. You can check down below to see what we would recommend this month.
Be sure to check out what we couldn't get enough of in June 2020 and May 2020, too. And check back next month to see what we'll be recommending in August.
Below, check out what we would recommend this month:
A duo of pretty face masks for these unprecedented times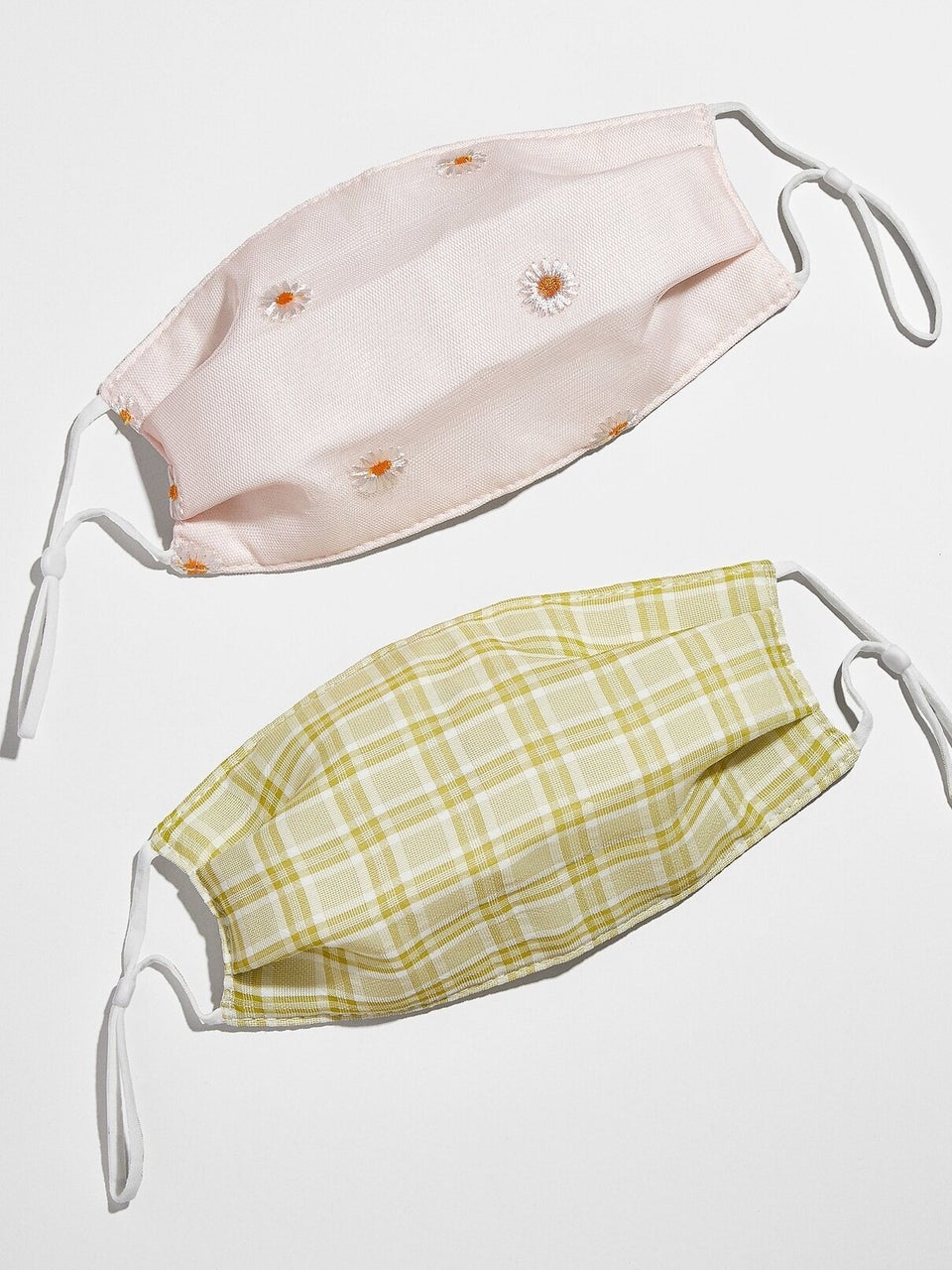 BaubleBar
A prepared meal service to take the stress out of quarantine cooking and clean up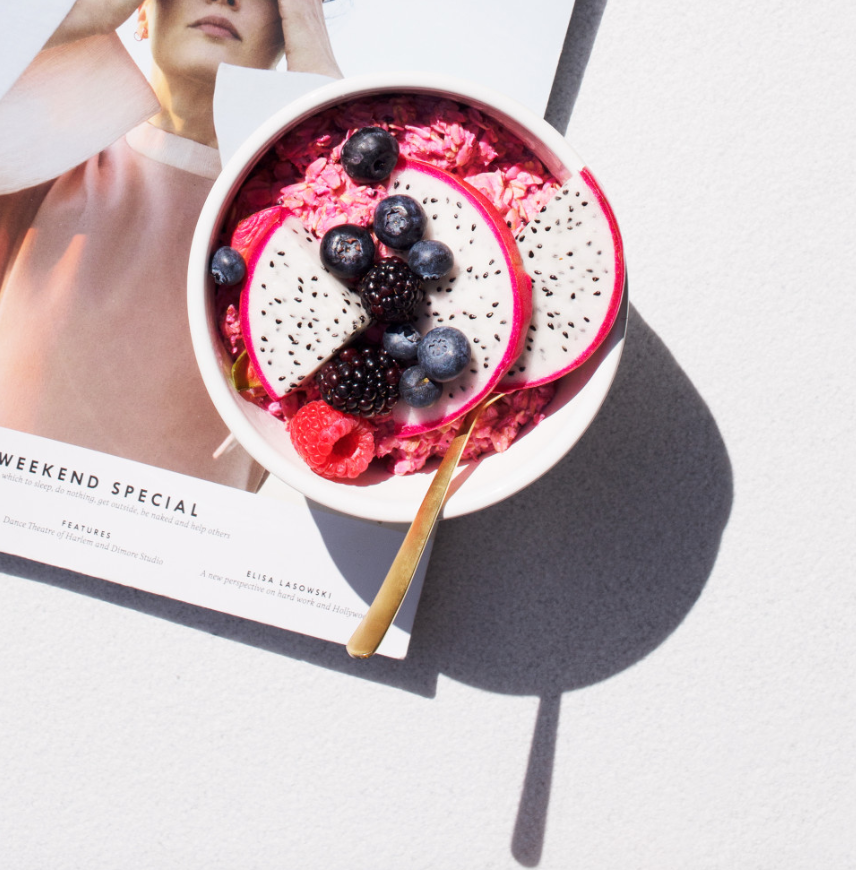 Daily Harvest
The quintessential summer bag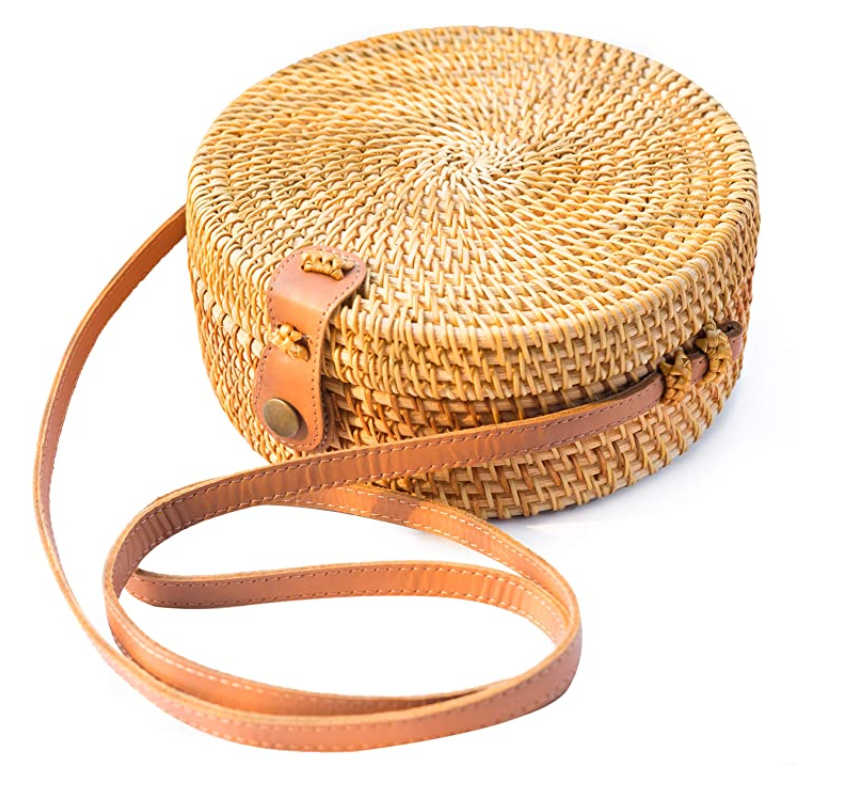 Amazon
A tote bag that I've been eyeing for a while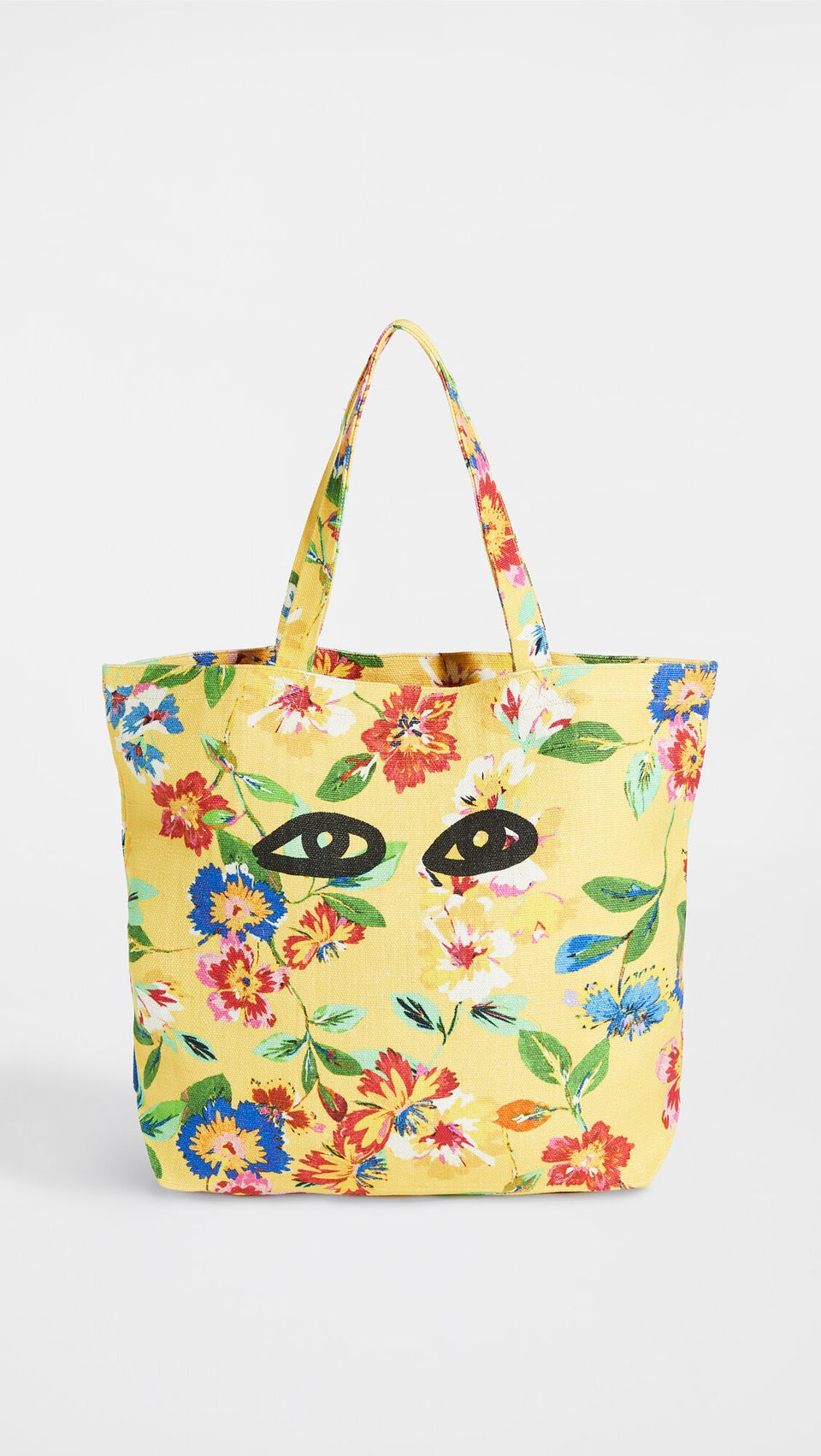 Shopbop
A home office chair that's anything but corporate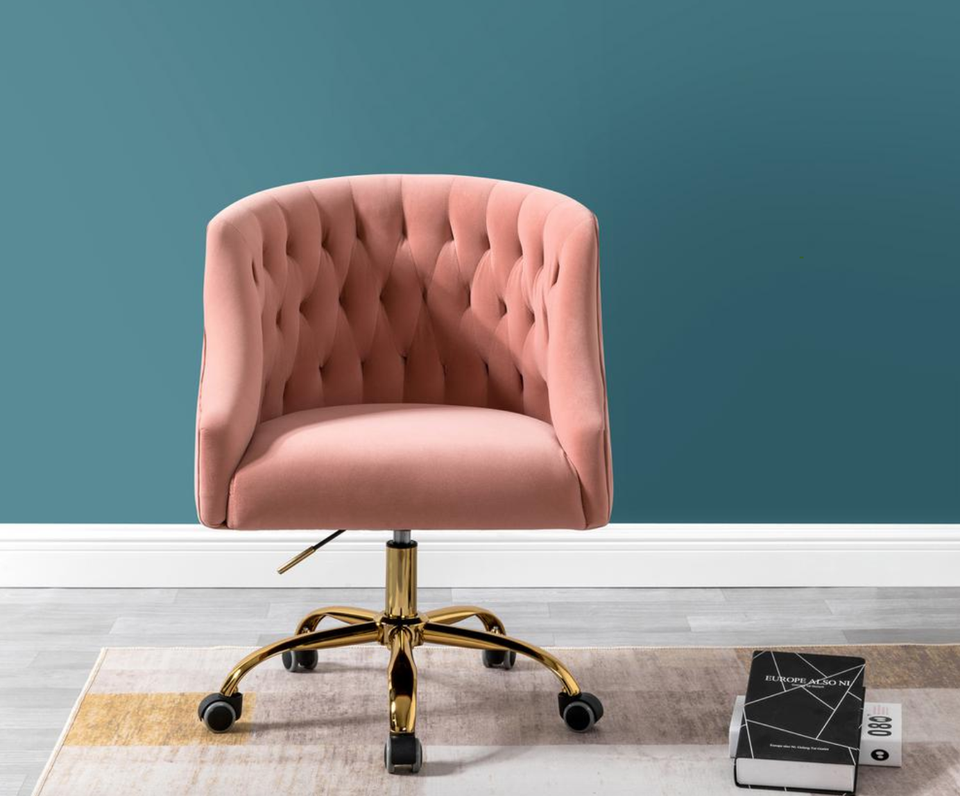 Home Depot
A nail polish that'll pick up your mood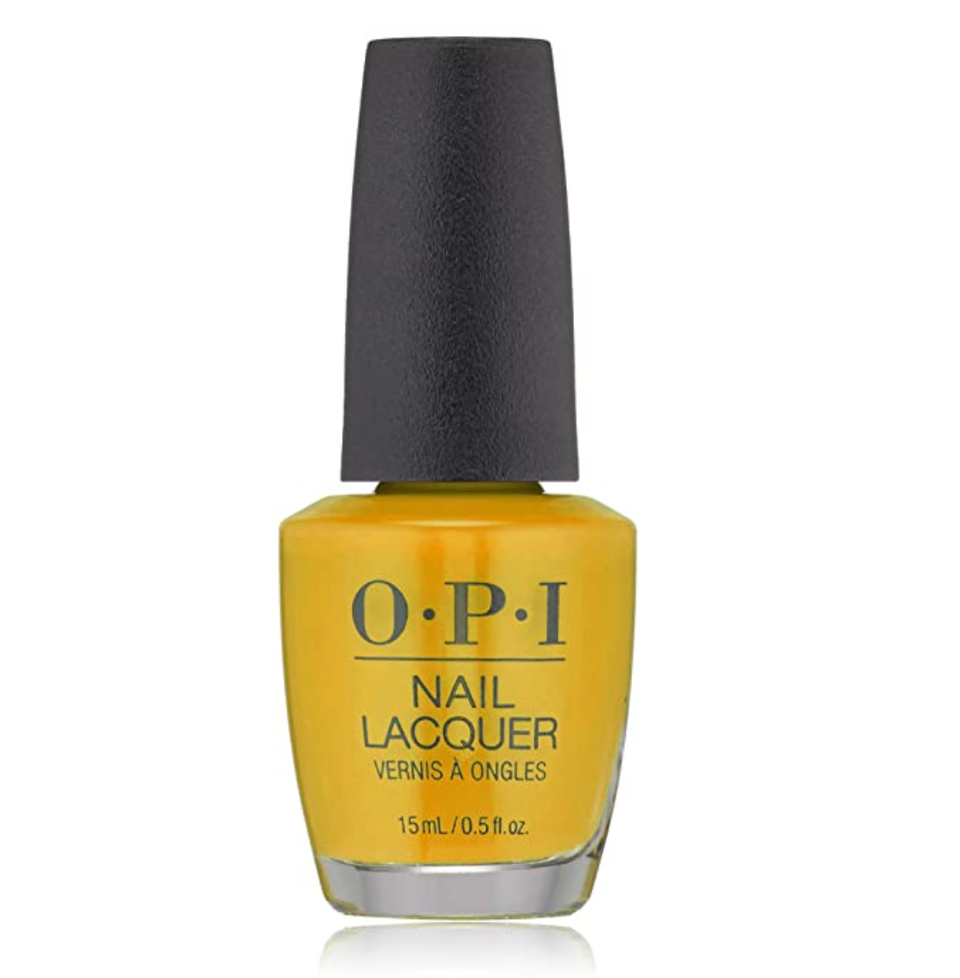 Amazon
An affordable under-eye concealer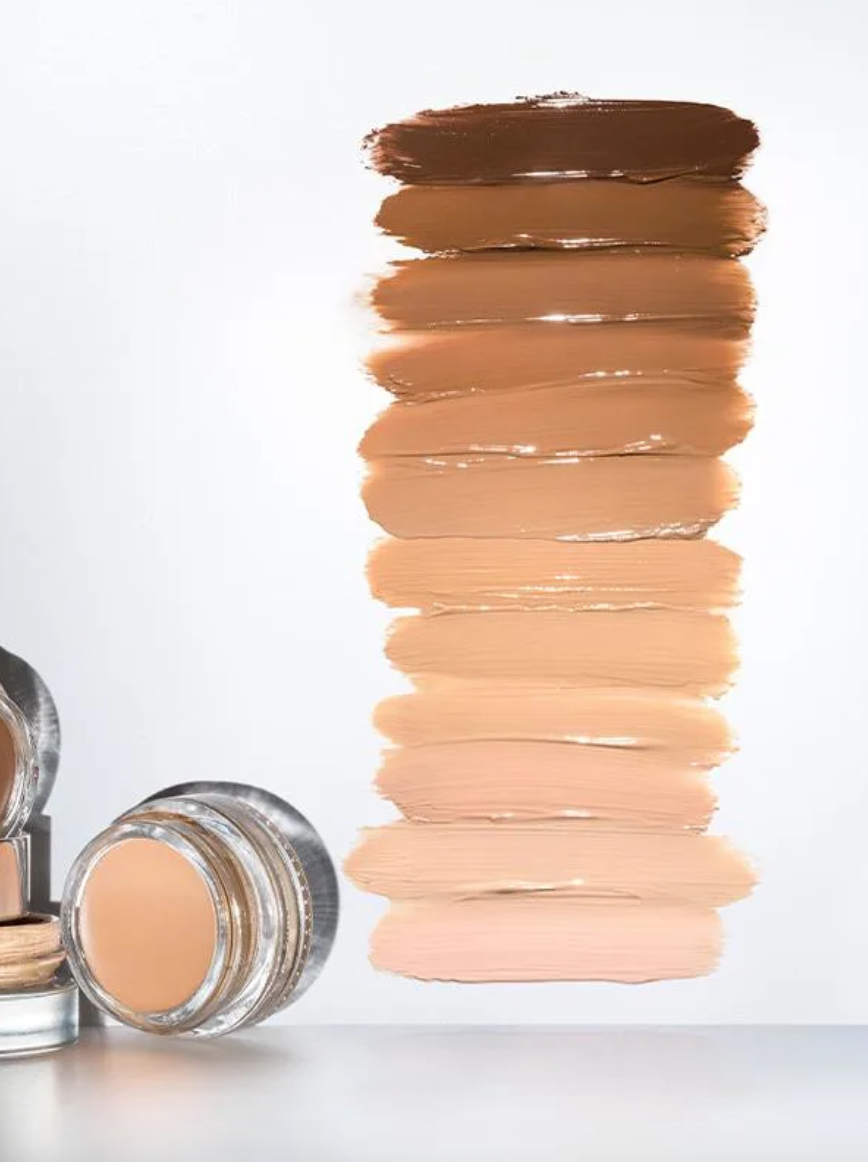 Glossier
A cooling spray for all those mosquito bites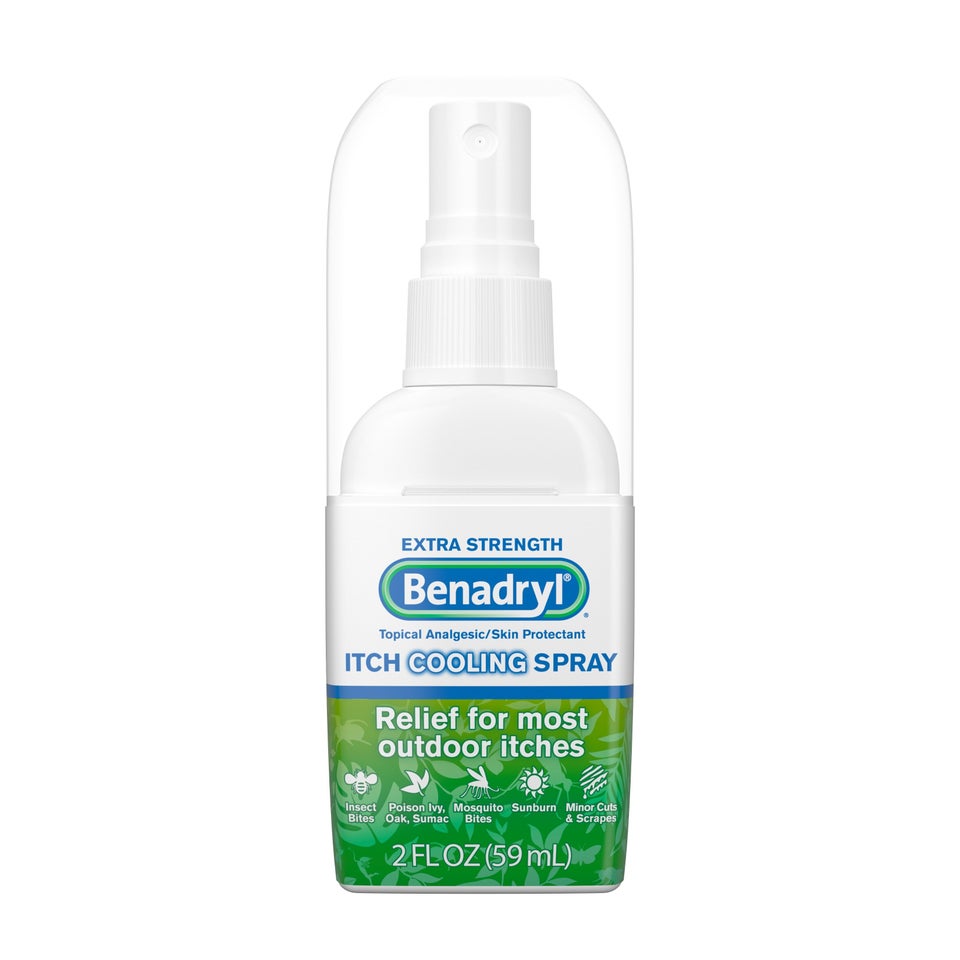 Walmart
A no-nonsense activewear set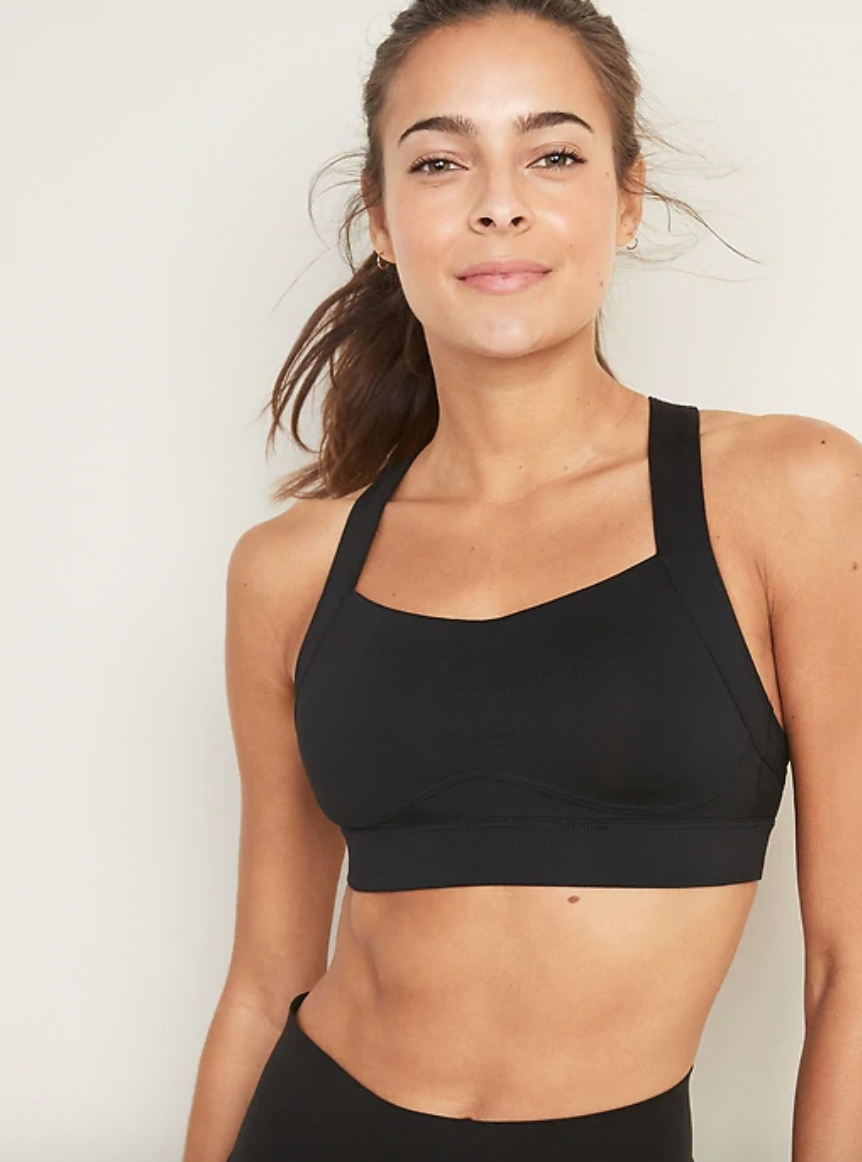 Gap
Picnic essentials to make al fresco dining more comfortable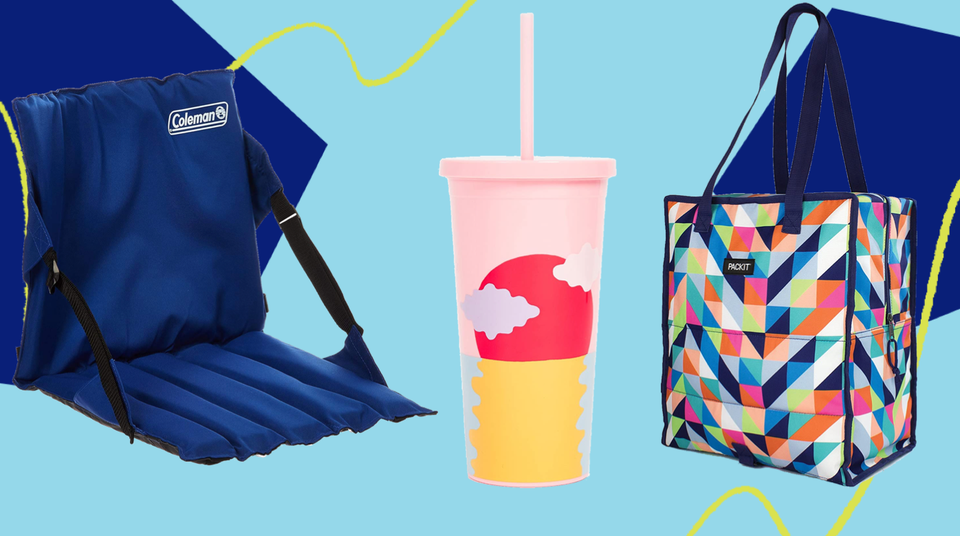 HuffPost
");
if ( "replace" === "insertBefore" || "replace" === "replace" )
$yahooDiv.insertBefore(".js-bottom-most-shared .card.recirc__item:eq(1)");
if ( "replace" === "replace" )
else
window.__yahooFlurry.ready("50b9b9b4-1f4f-4c41-94e8-dc7e6dd30814");
});

");
if ( "replace" === "insertBefore" || "replace" === "replace" ) else
window.__yahooFlurry.ready("2e63d6ca-115c-4d45-8b46-bdb10c4f0a97");
});