Children's books can play a powerful role in helping kids navigate life's challenges. This is certainly true for the COVID-19 pandemic.
In addition to new books specifically about the coronavirus, there are also a number of pre-2020 books about illness, uncertainty, loss and mindfulness that are particularly relevant today.
Below, we've rounded up 17 books that help kids understand various aspects of life during COVID-19. Keep scrolling for a selection of books published before and during the pandemic on topics ranging from hand-washing and germs to anxiety and grief to long-distance friendship.
"I Don't Want To Wash My Hands!"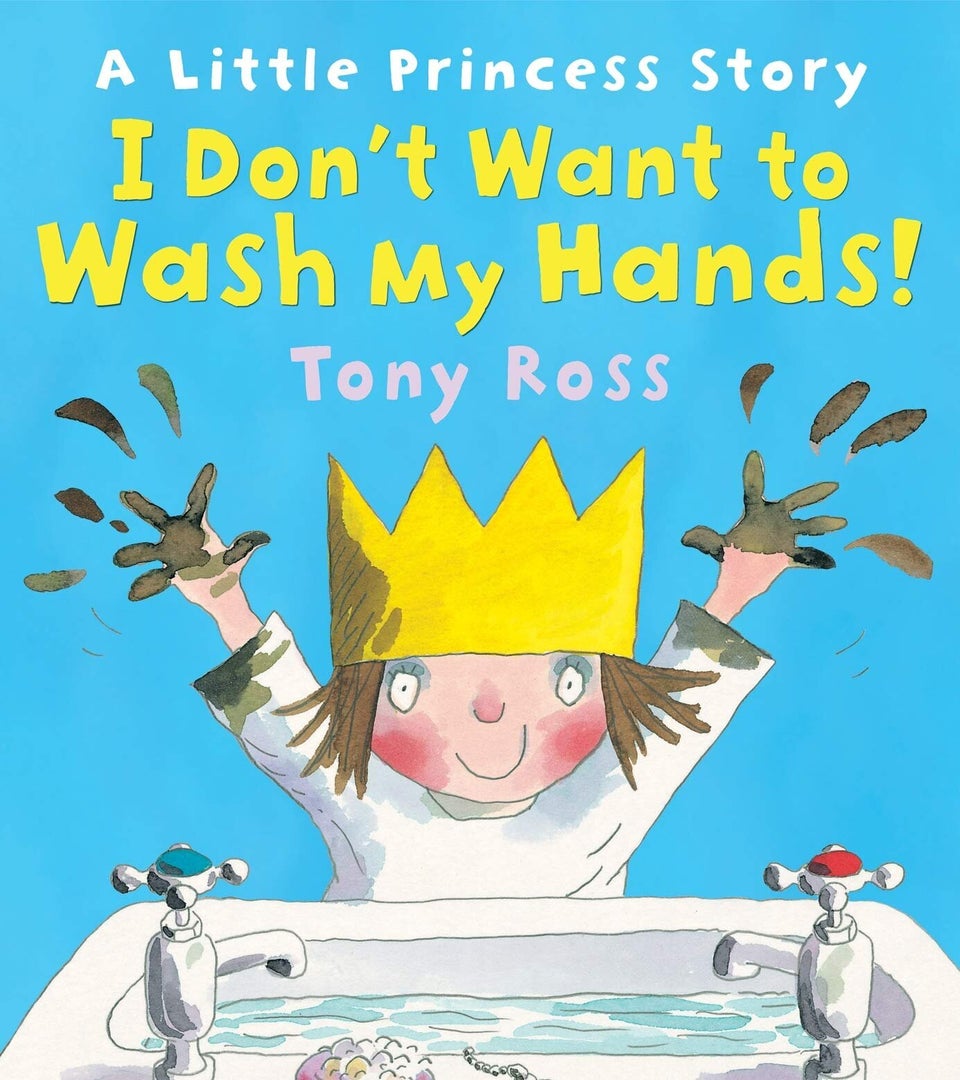 "The Polio Pioneer"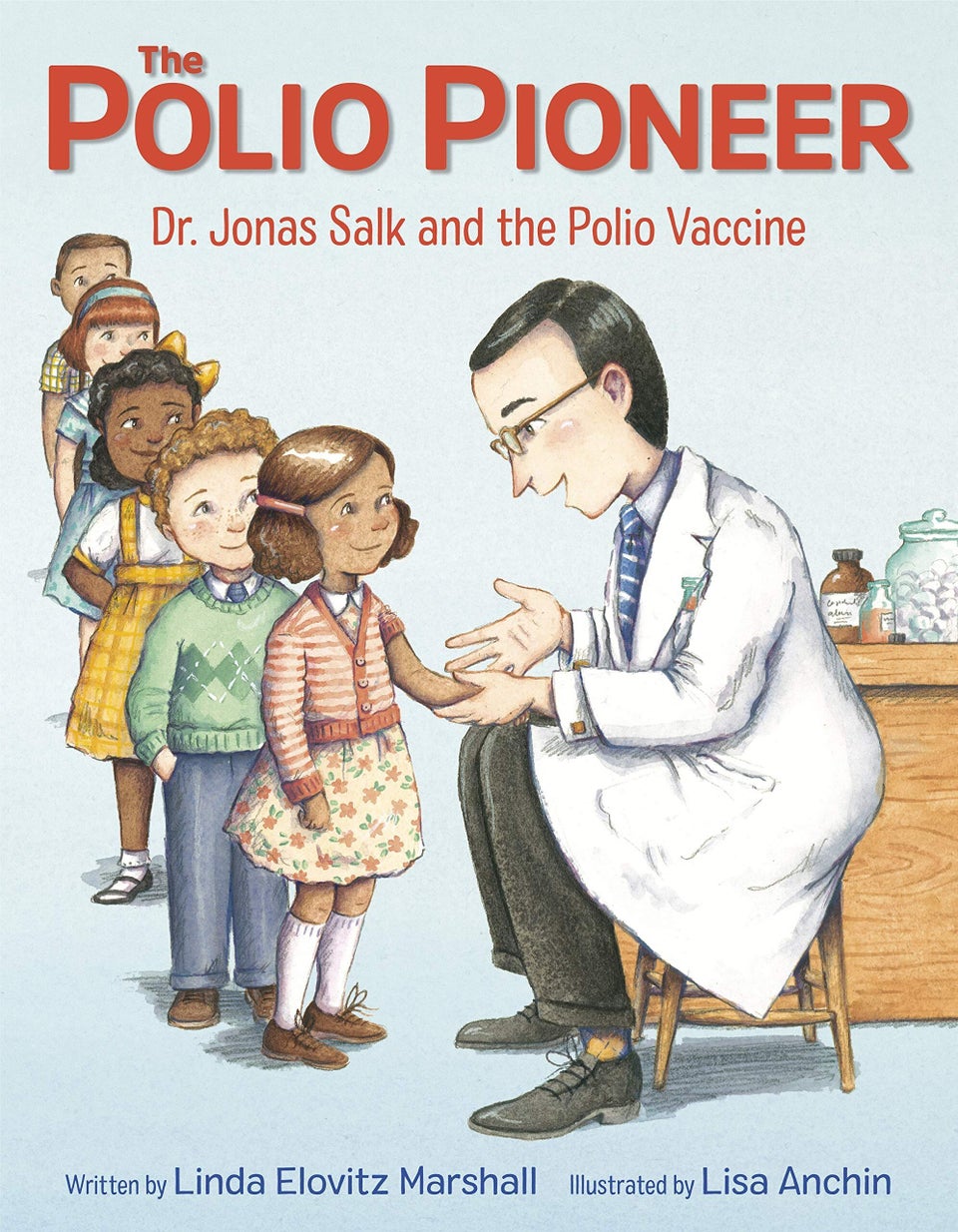 "The Rabbit Listened"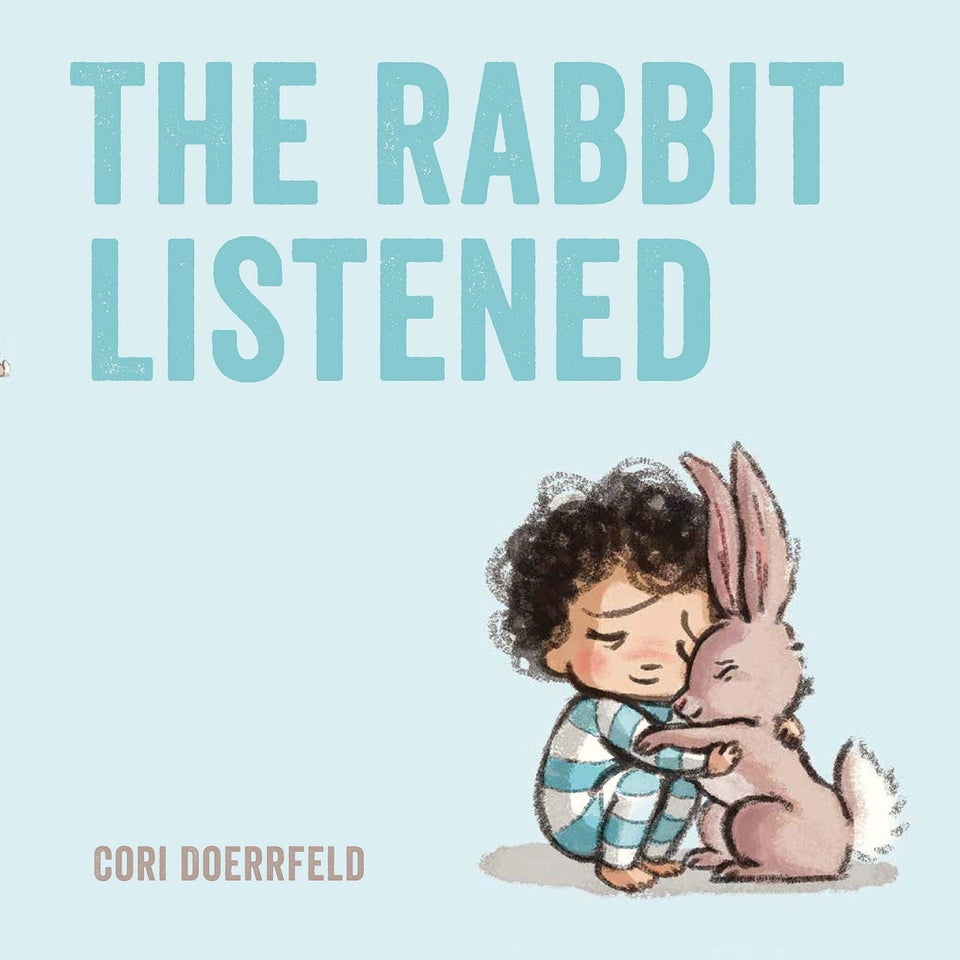 "Thank You, Helpers"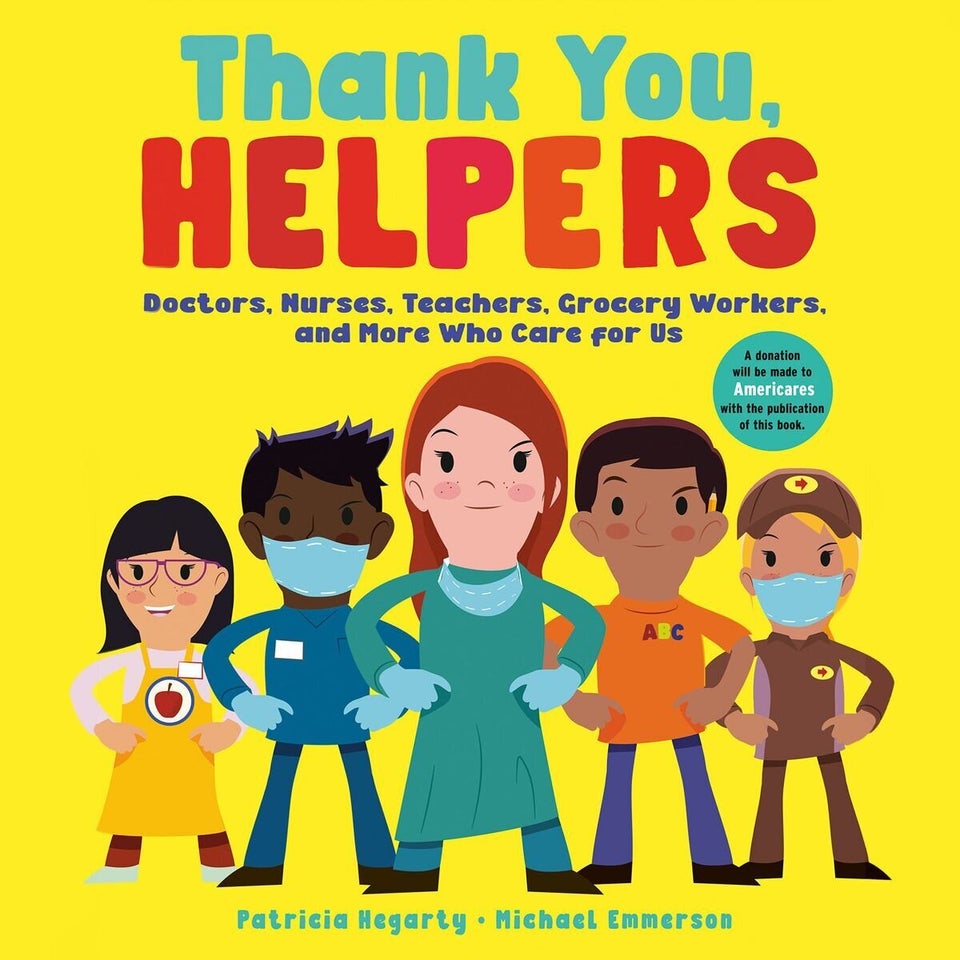 "If You Can't Bear Hug, Air Hug"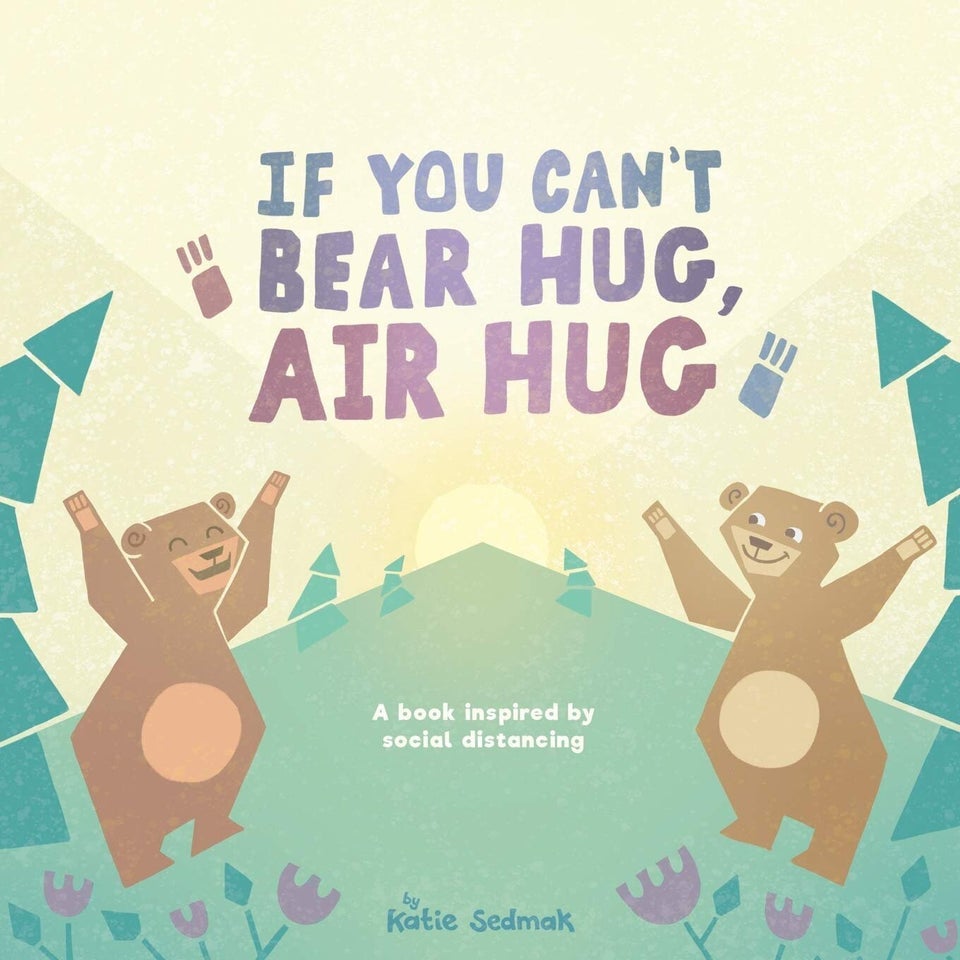 "Germs Are Not For Sharing"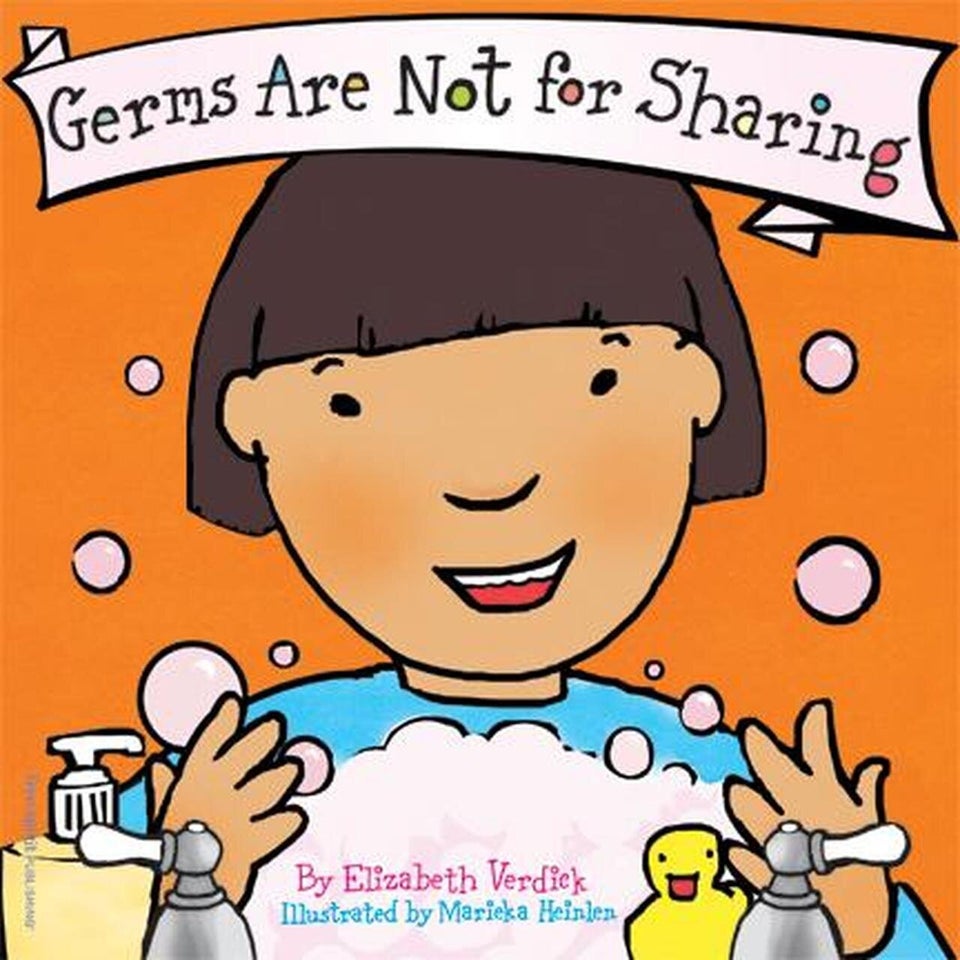 "When The World Stays Inside"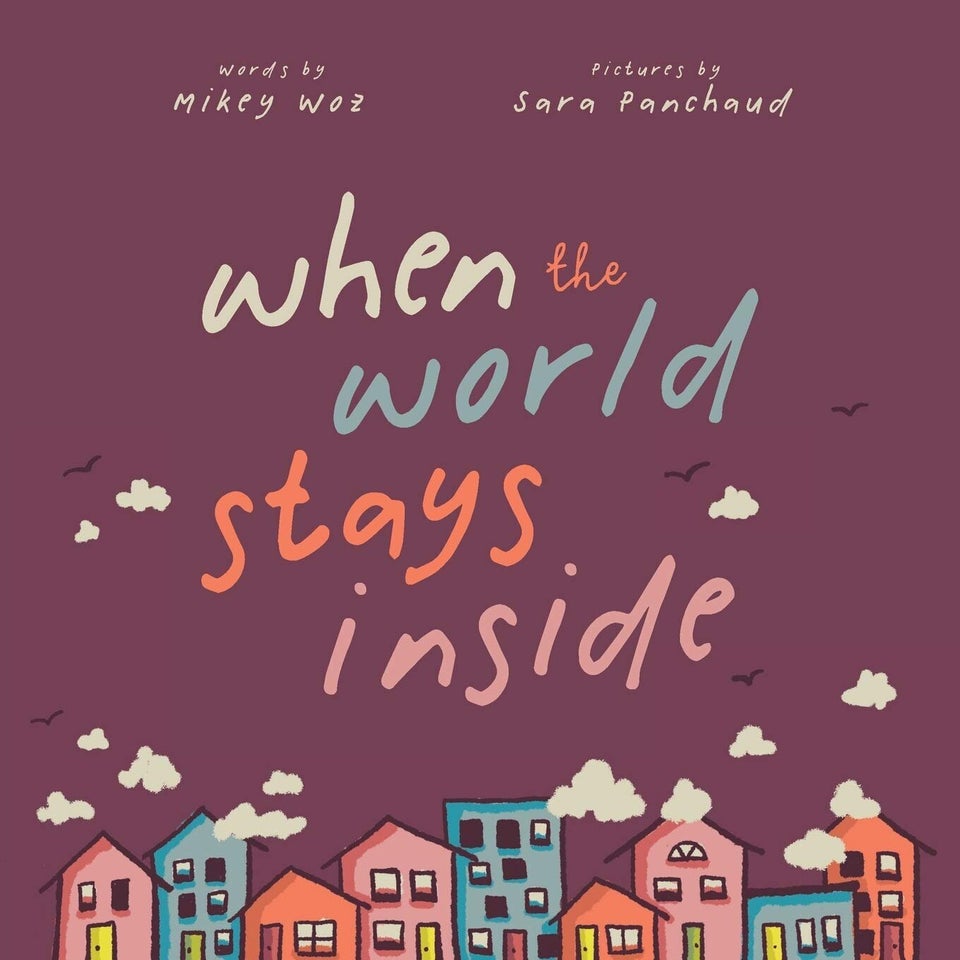 "Finding François"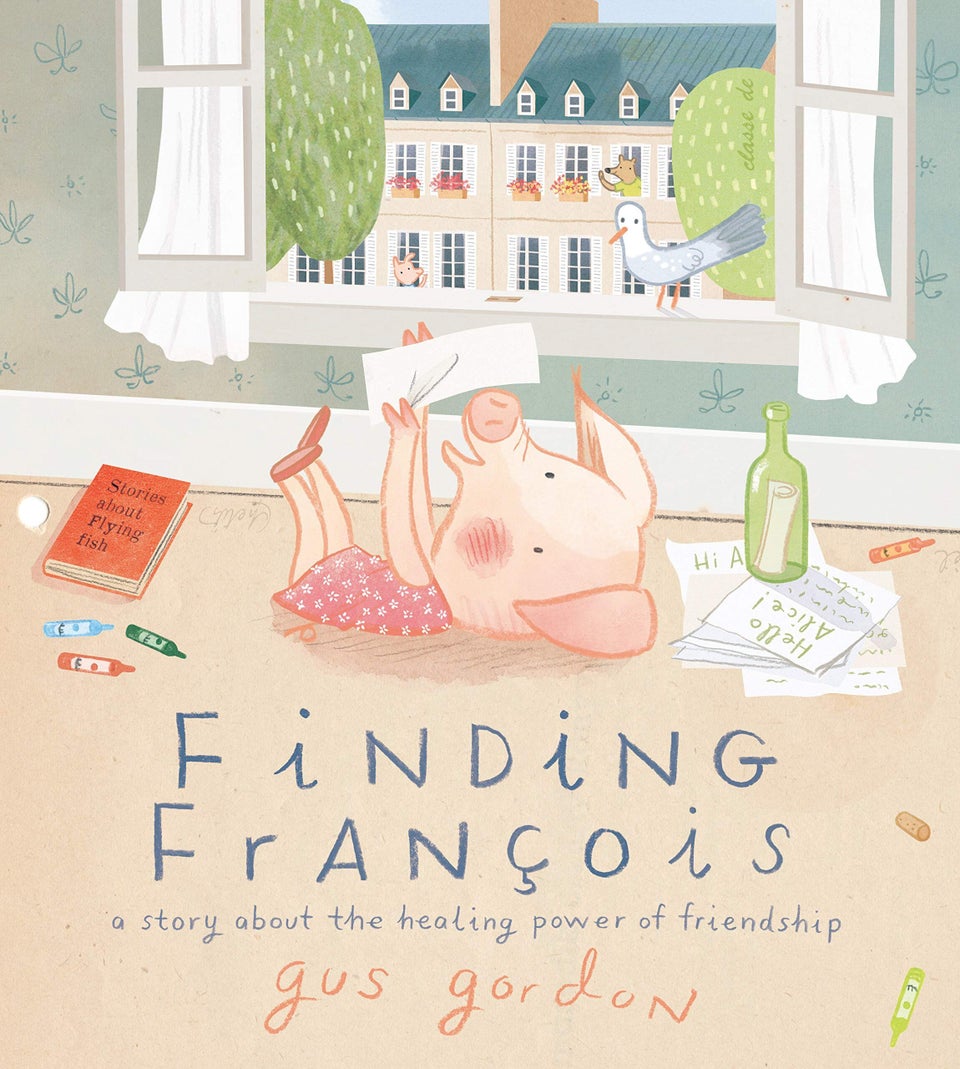 "The Invisible String"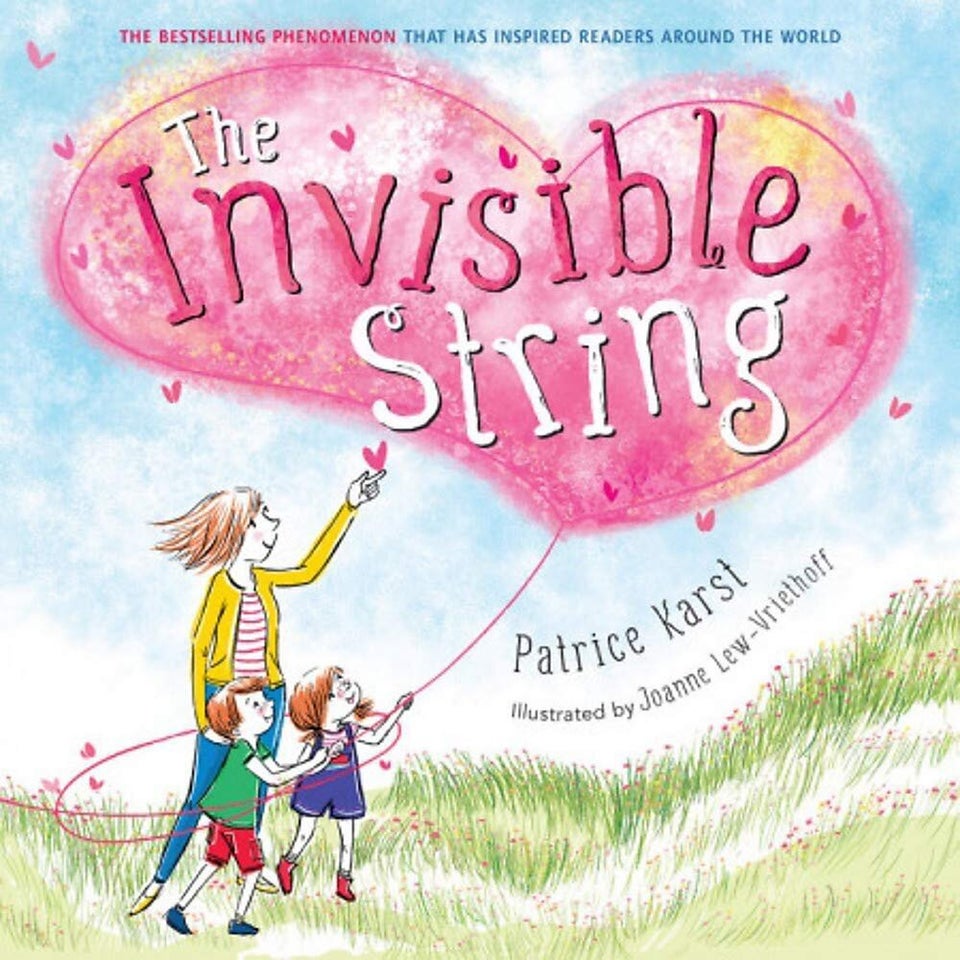 "Lily & Timmy's Super, Awesome, Incredible, COVID-19 B-Day!"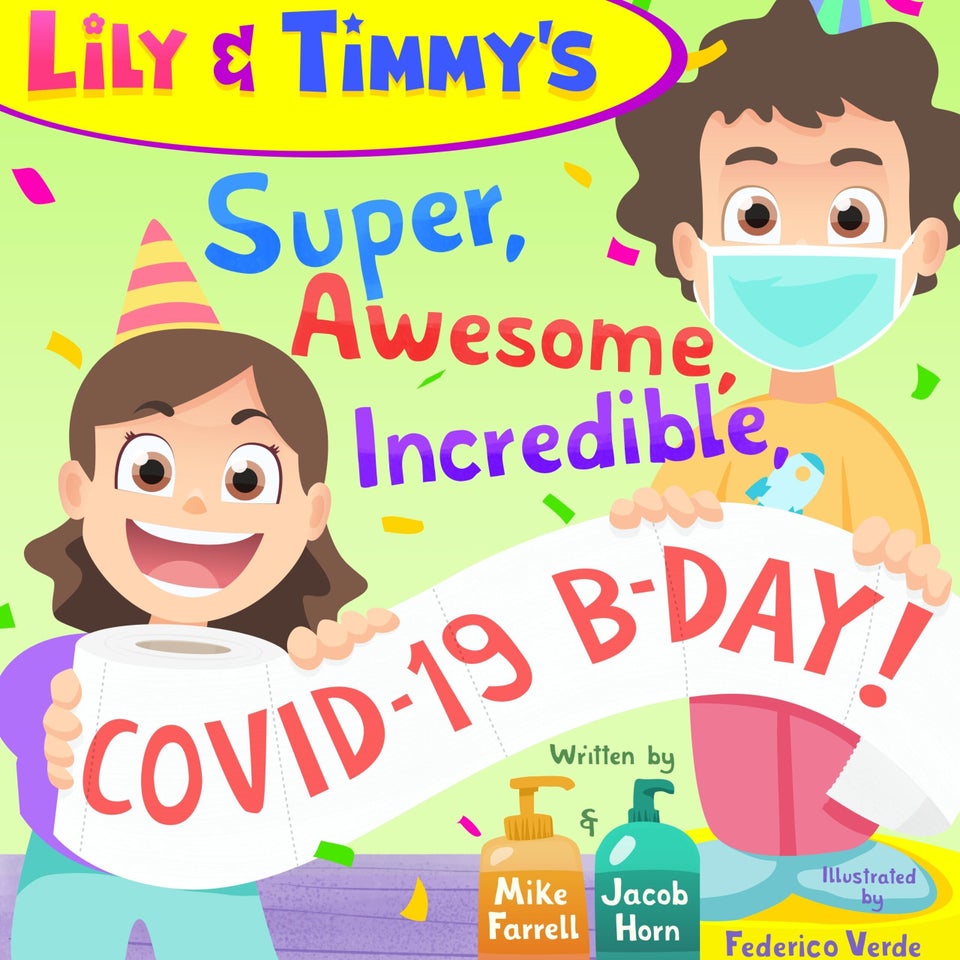 "Listening To My Body"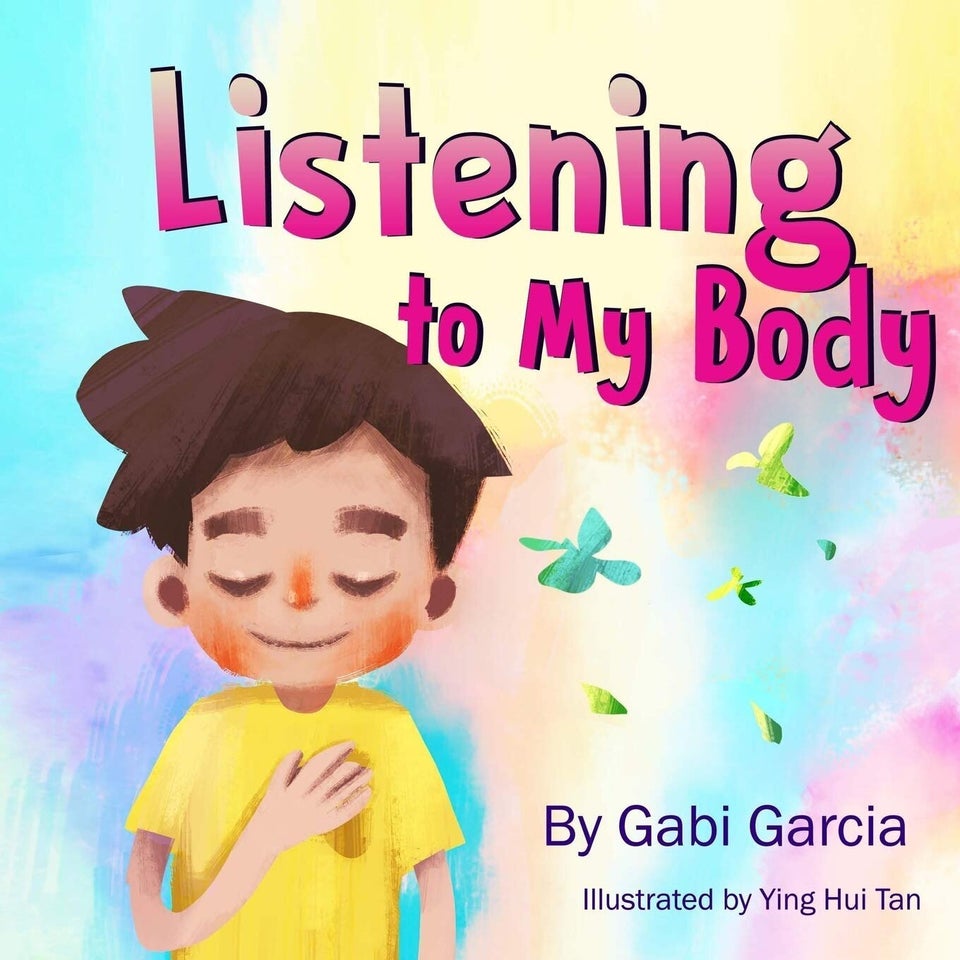 "Kelly Goes Back To School"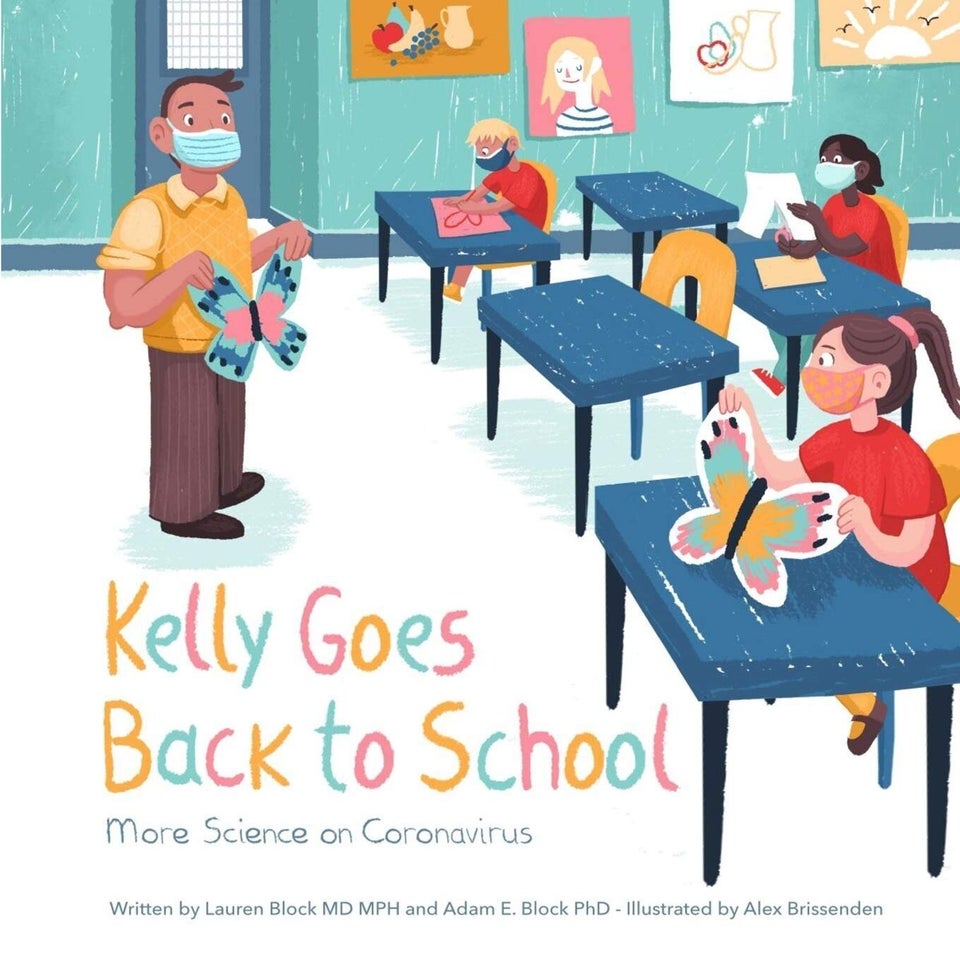 "It's Not All Rainbows"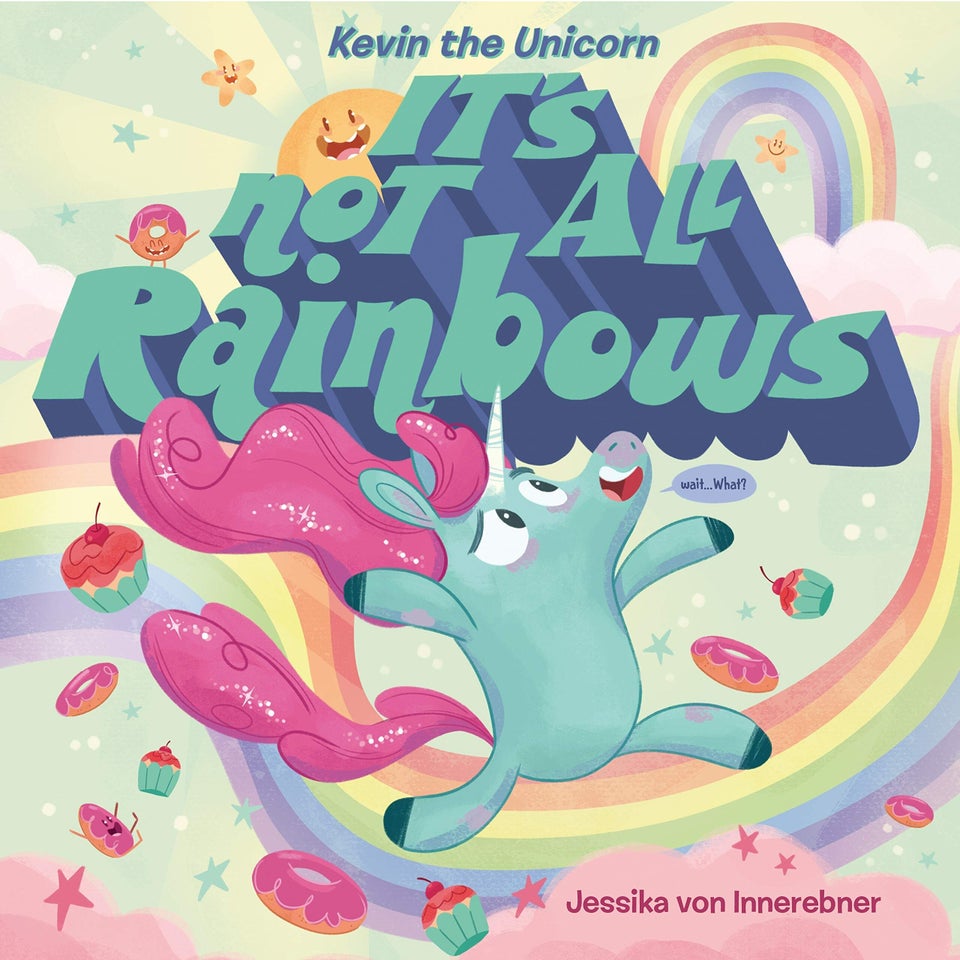 "Monster Dance"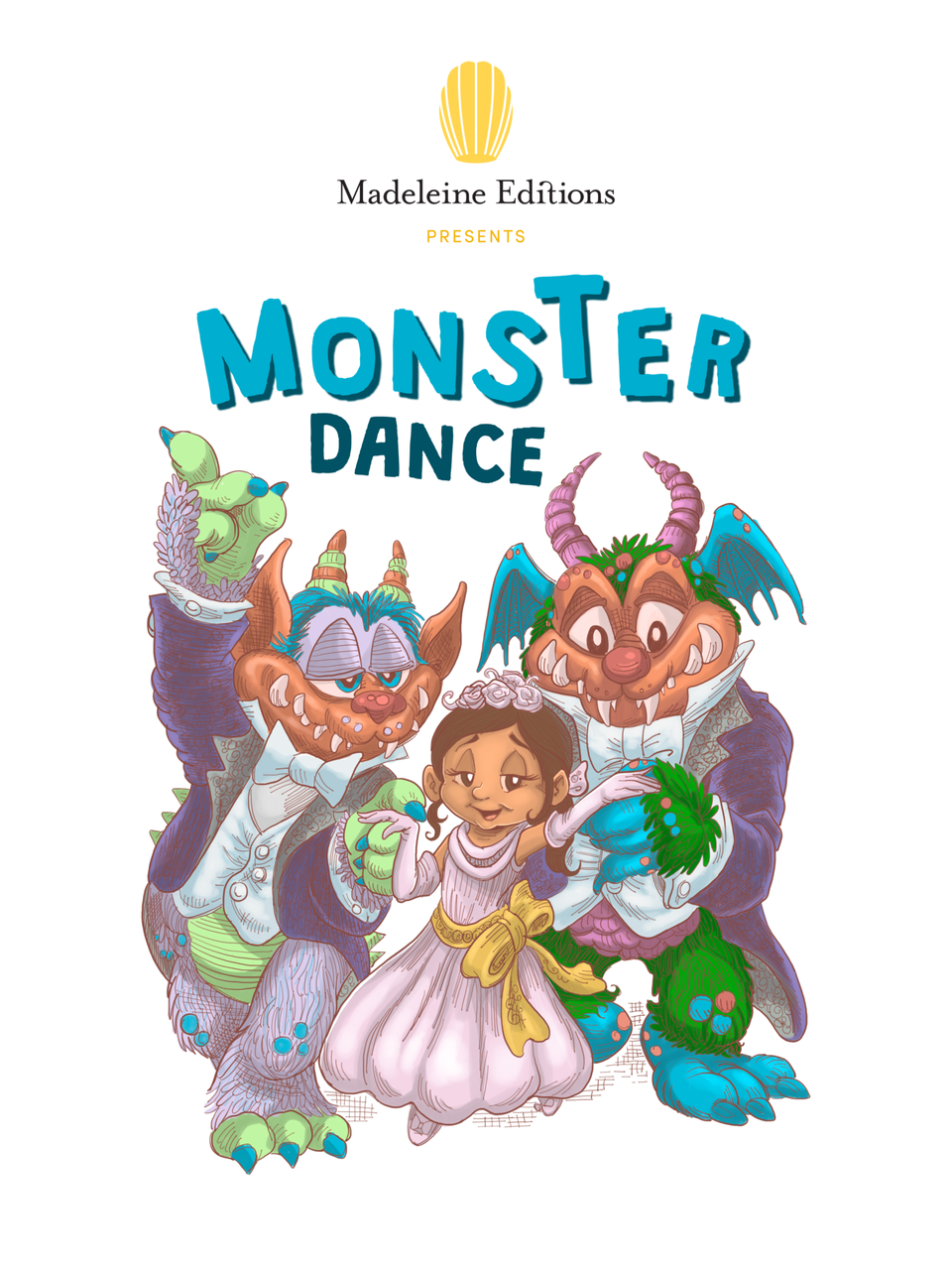 "A Little Spot Stays Home"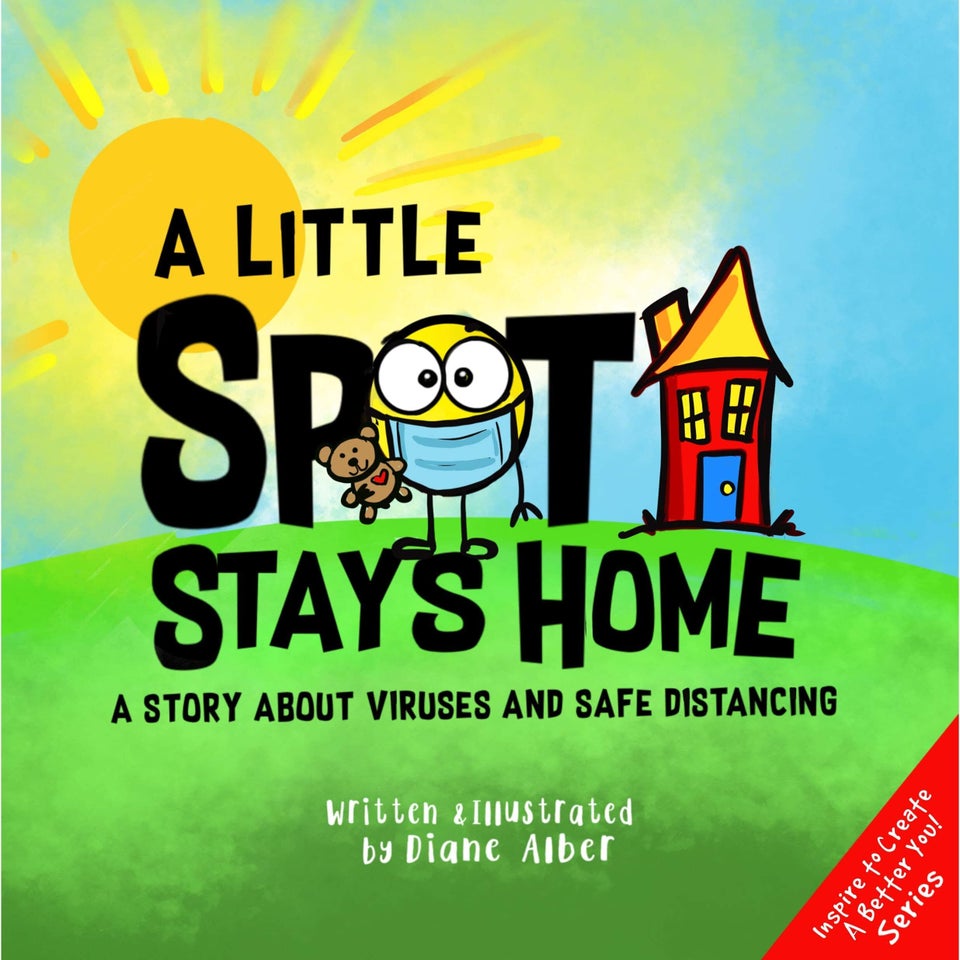 "Share Your Rainbow"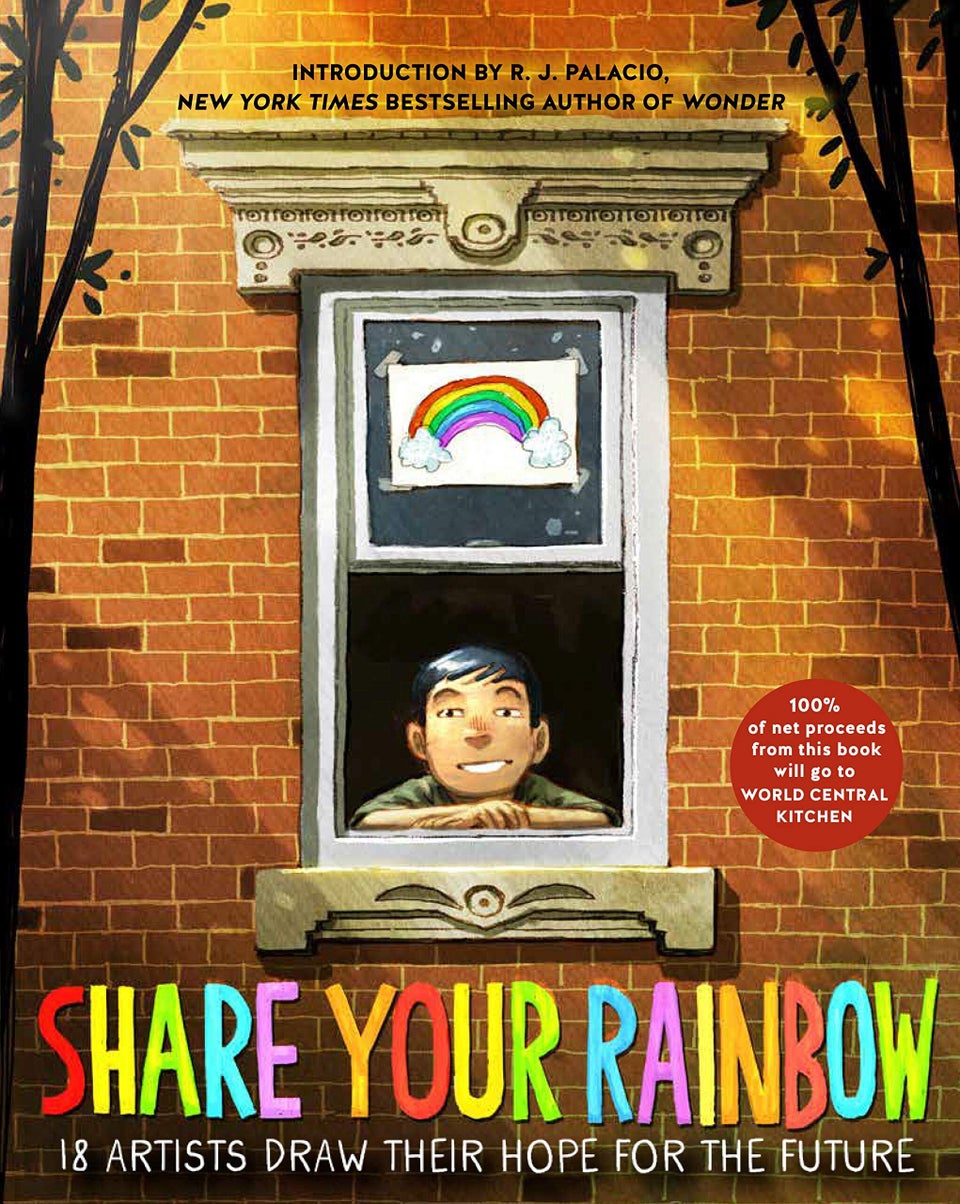 "In A Jar"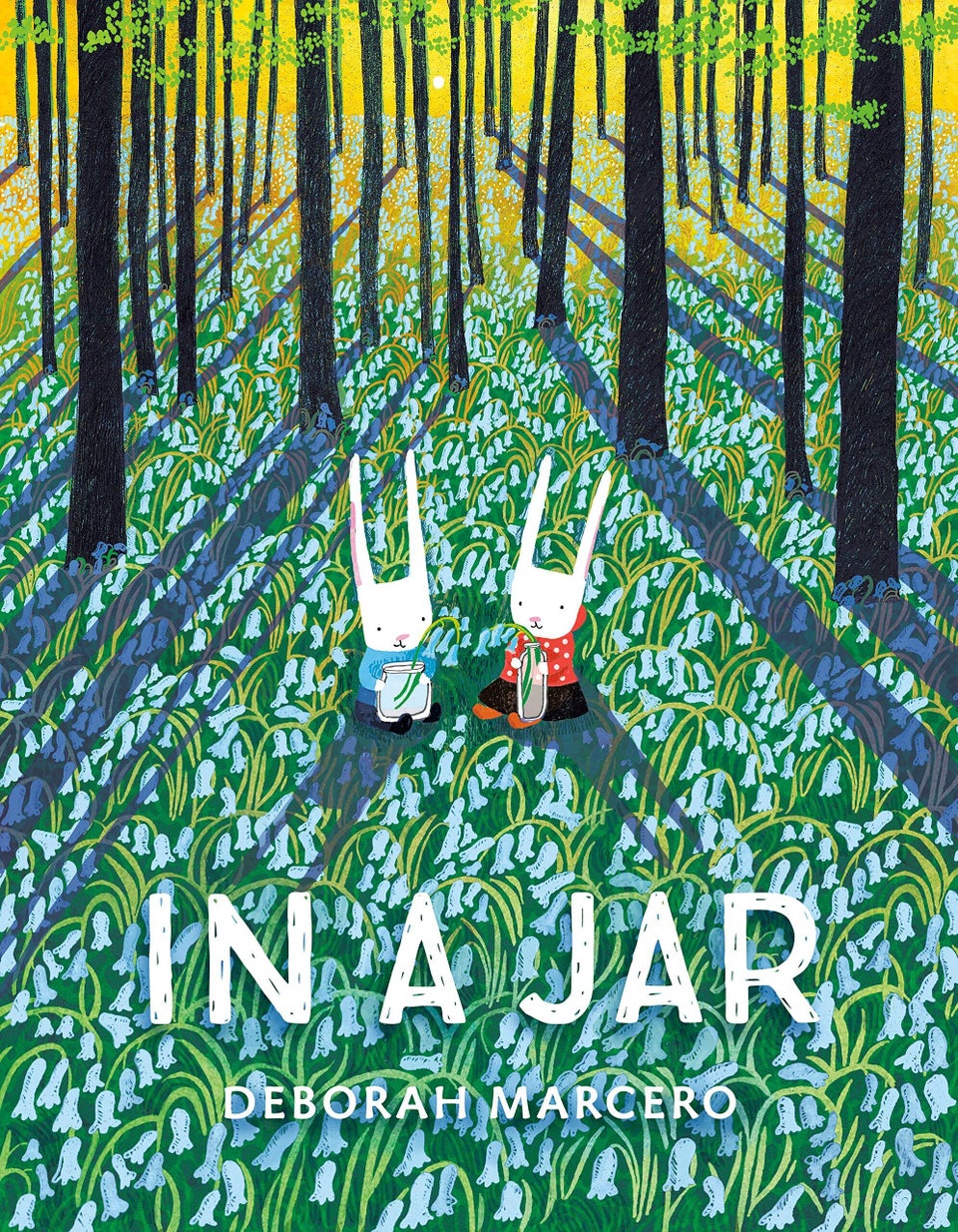 A HuffPost Guide To Coronavirus
");
if ( "replace" === "insertBefore" || "replace" === "replace" )
$yahooDiv.insertBefore(".js-bottom-most-shared .card.recirc__item:eq(1)");
if ( "replace" === "replace" )
window.__yahooFlurry.addToCleanup("50b9b9b4-1f4f-4c41-94e8-dc7e6dd30814", "polar-gemini-most-shared", $(".js-bottom-most-shared .card.recirc__item:eq(1)")[0].outerHTML);
$(".js-bottom-most-shared .card.recirc__item:eq(1)").remove();
else
window.__yahooFlurry.ready("50b9b9b4-1f4f-4c41-94e8-dc7e6dd30814");
});

");
if ( "replace" === "insertBefore" || "replace" === "replace" ) else
$yahooDiv.insertAfter(".js-bottom-trending .card.recirc__item:eq(1)");

window.__yahooFlurry.ready("2e63d6ca-115c-4d45-8b46-bdb10c4f0a97");
});